Welcome to The Photo Shed Academy
A platform where the instructors have many years experience as working professionals.
Chatting during a long beach walk, we realised that we have accumulated all of this knowledge and we wanted to share it so in 2012 we started taking Educational Photo-Tours through our company thephotowalkers.com. We have taught over 8000 students with a 80% repeat rate.
We teach through the back roads of South Africa, on safari in Botswana, while exploring the hidden gems of Italy, through the foothills of Spain, the mountain villages of Lesotho, the wild coastline of the Transkei, the kaleidoscope of culture in India and in the unique and wonderful Zanzibar.
In 2014 we opened The Photo Shed Our on-line gallery which offers our students and fellow pro photographers an opportunity to sell their work on line. Most of the photos in our gallery are exclusive to our gallery.
To date: Only people who have been on our tours with us, have been able to learn us.
But this has changed...Join us digitally in the Nature Reserve in South Africa where we live, on the edge of an estuary where wild horses roam free and bird life is abundant. 
From our log cabin under a Milkwood Forest, we bring 'The Photo Shed Academy'. A place where the experience of the instructors will guide you in a simple and easy to understand way. 
We teach graduates, entrepreneurs and the "yold" ("young-old") the wonderful world of visual interpretation.
We have identified other seasoned professionals who, like us, have many years of experience to share.
Each of our courses includes:
Stay open indefinitely

Offer between 12-16 tutorials PLUS 3-6 Practical workshops

Unlimited access to a private Facebook Group to upload your workshops and interact your instructors

A LIVE weekly webinar with feedback on workshops and Q & A

A personal invitation to our closed community group which includes our students since 2012

Offers a certificate upon completion

All students who complete a course get a VIP discount when attending our Academy

A full refund if you are not satisfied after completing the first 3 tutorials
The Photo Shed Academy will teach you how to become visual and written content creators.
Sign up to our on-line courses and we hope one day to teach LIVE you at The Photo Shed Academy (situated between Cape Town and Hermanus in South Africa) in the future.
Peter and Leanne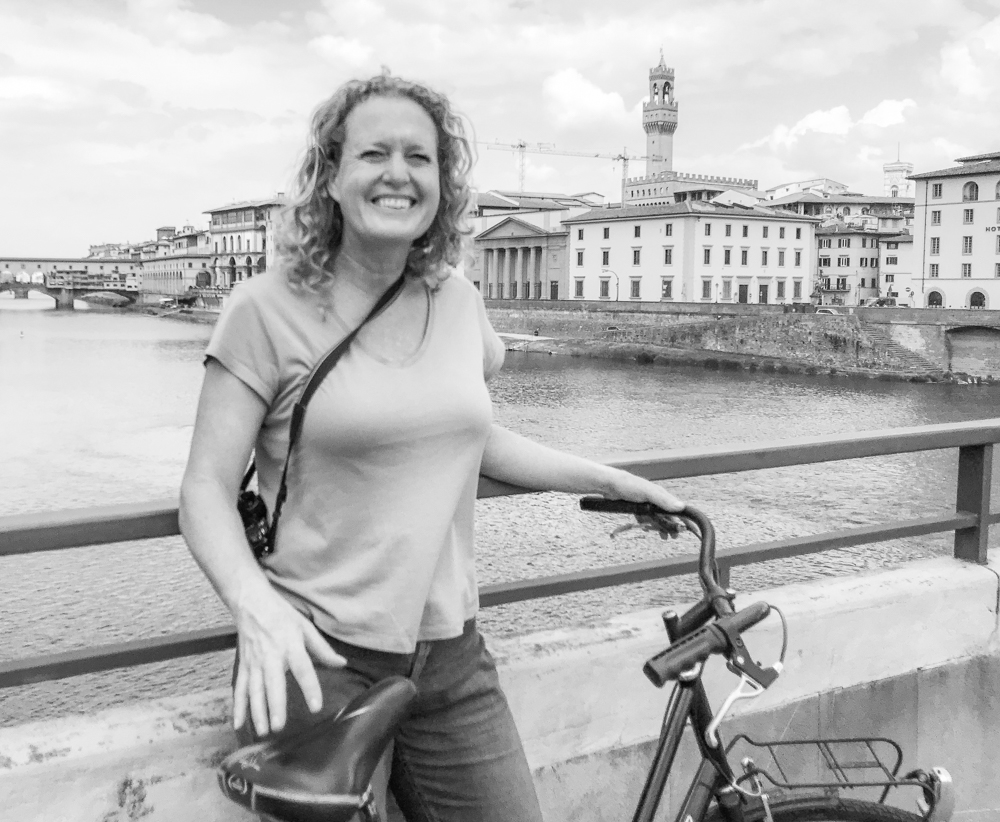 Leanne Dryburgh
.As a young girl I spent hours in my dads darkroom watching the images magically appearing – dreaming of becoming a photographer.
I spent most of my youth swooning over Life and National Geographic Magazines. In 1989 my dream became a reality when I was accepted to study a 3 year diploma in photography in Durban, South Africa.
Today I am the Western Cape Manager of SA Pro Photographers (SAPP) and have been behind the lens for 30 years. My camera is an extension of my core. My being.
I love people and understand the vulnerability one feels when having a portrait taken. My speciality is weddings and portraits. I am also a conservationist and use my photography to save animals.
My love of nature, people and photography got me into teaching photography and for me its a great achievement when 'the lights turn on' for our students.
Looking forward to spending time with you and sharing my knowledge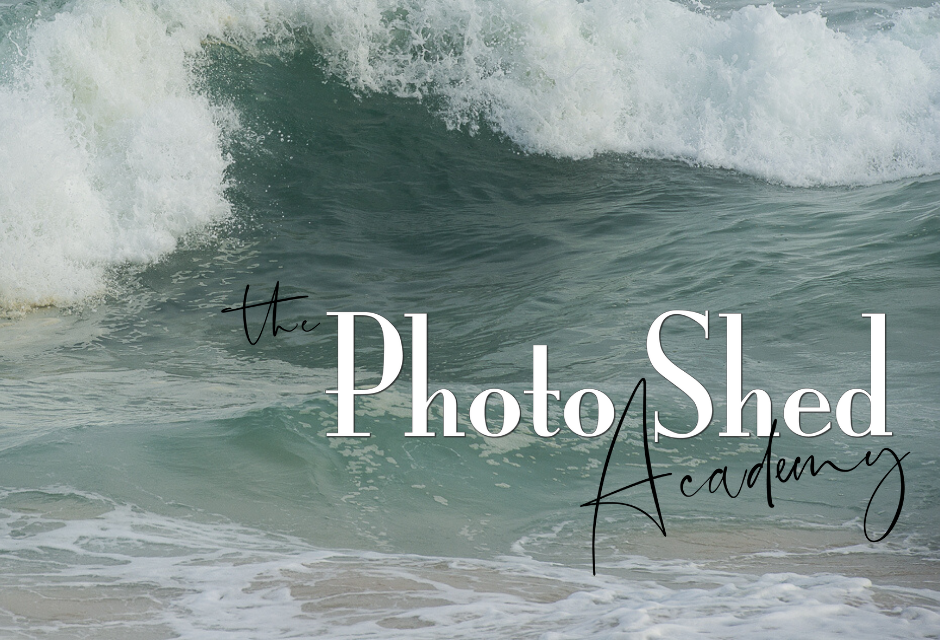 Our Philosophy...
is to share our world, experience & knowledge with you.
To teach you how to 'see' the world around you and to capture and record it beautifully.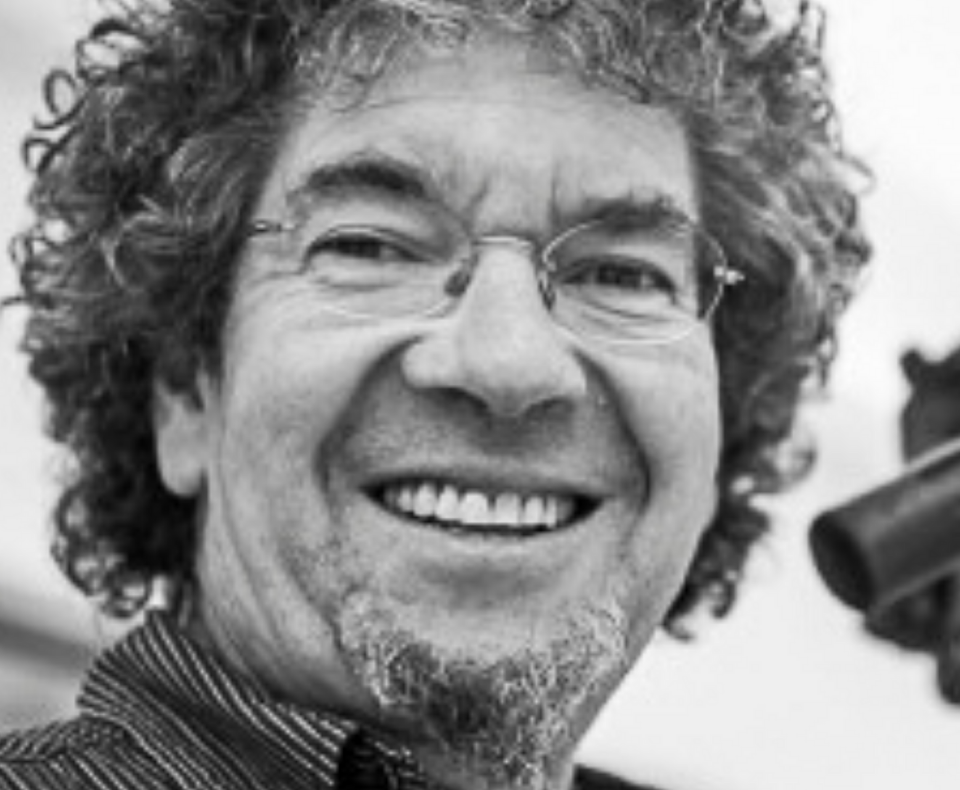 Peter Hassall
I have been a working Professional Photographer for 35 years and am currently the National President of the South African Pro Photographers.
My passion for technology has always been an integral part of my craft. I am also a committed creative.
I have represented some of the leading photographic brands throughout my career and worked in film, DSLR, mirrorless and yes, smart phone camera systems! In the commercial world, I specialises in the "Built Environment" and the Transport industry.
I shoot internationally for some of the major property developers, financial institutions, architects, construction companies and associated professionals and subcontractors. On the transport side, I shoot for logistics and fleet owners, luxury vehicle and aircraft brands.
My love of teaching photography, the outdoors and travelling have been combined into one easy activity with thephotowalkers.com.
I hope to spend time with you in our Academy and perhaps meet you one day.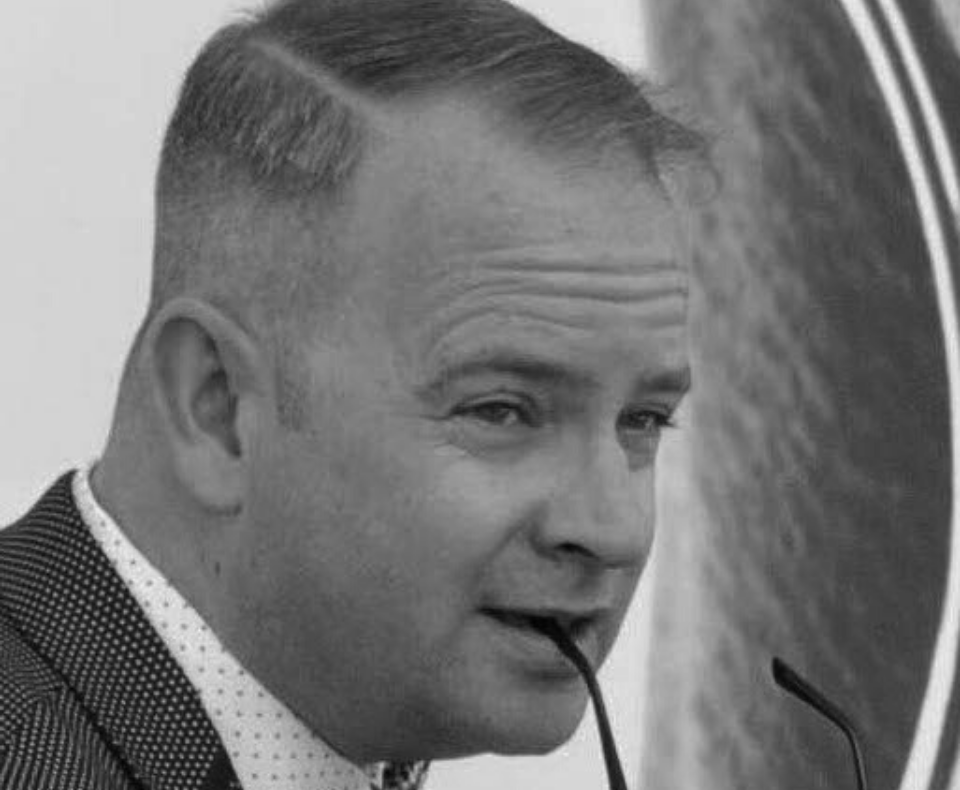 Ryan Enslin
I am a Chartered Accountant by training, but a storyteller at heart; laced with helpings of photographer, content creator and explorer. Having worked in the blogging and digital space for seven years under my alter-ego My Lime Boots, I look forward to sharing the leanings I have gained along this journey. 
Connecting with people is a vital part of my day-to-day life and this informs the content I create. I'm often found with an assortment of cameras and lenses to hand as I go about plying my craft and creating content both for my blog as well as for clients. 
Always in search of the next unique angle to write about, I am a passionate South African and avid world traveller, with a packed bag next to my bed at all times, ready for the next adventure life throws my way.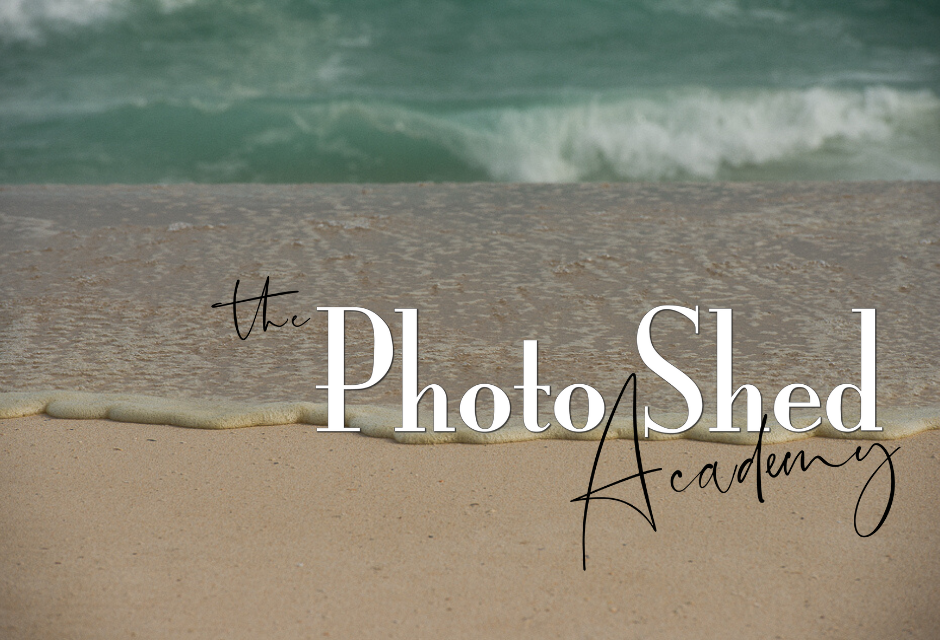 Join Us....
in the Nature Reserve in South Africa where we live on the edge of an estuary which joins the Atlantic ocean, near where wild horses roam free and the birdlife is abundant.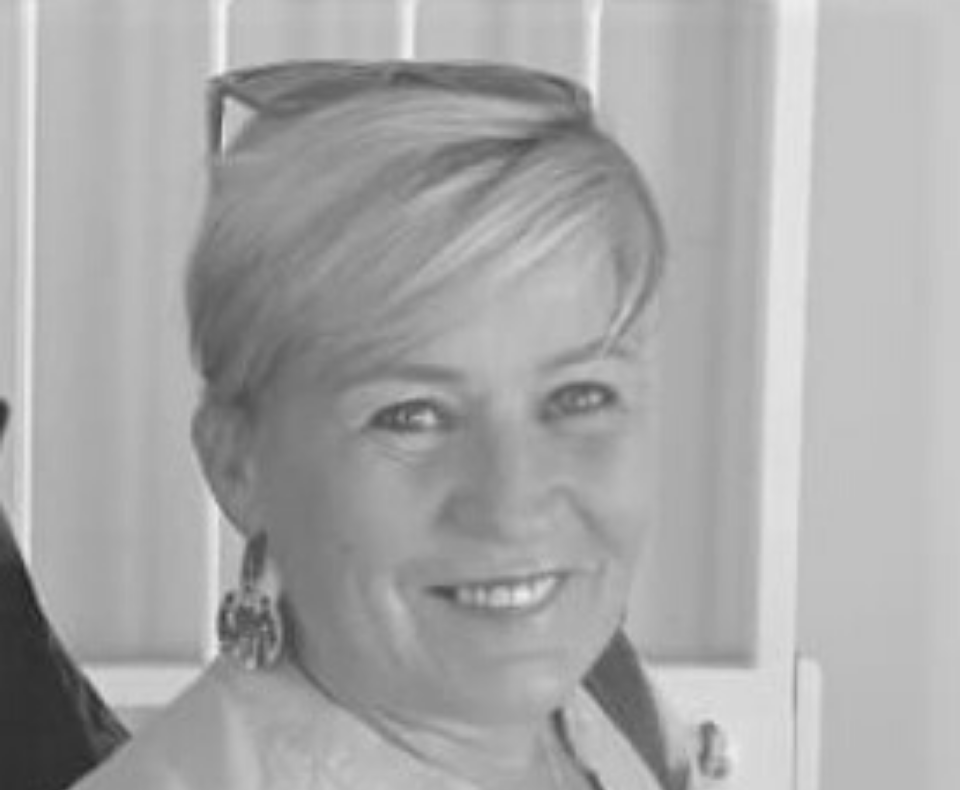 Di Brown
Di Brown is a freelance travel writer based in Cape Town. Part of the tourism industry for the last 20 years, Di is a supporter of responsible tourism, advocates for animal rights in tourism and is a keen amateur photographer. 
Although she loves eating, she is definitely not a foodie, barely cooks and is happiest being busy, preferably out in nature. Gorilla trekking in Uganda, Ziplining all over the country, surf lessons in Jeffries Bay, cheetah tracking on various reserves, walking safaris, swimming in the Devils Pool at Vic Falls, helicopter flips around Reunion Island and an arduous climb to the top of the sand dunes in Walvis Bay are some of her highlights. 
Di's adventures can be found on her blog The Roaming Giraffe
Think about it...
..do you lack confidence in your skills to follow your passion?
..have you lost your inspiration to be creative are you unsure of what inspired you and you want it back?
..do you want to learn techniques that Pro's use?
..do you want to be taught in a clear and simple manner?
.. are you tired of not getting the results that you dream of?
..are you a hobbyist who just wants to learn some new skills and have some fun?
.. or are you a blogger / influencer and need to up skill your visual content creation skills?
..were you brought up believing that "creative" jobs aren't "real" jobs and you can't make money from it
.. are you ready to consider a career change?
.. are you ready to learn and have some fun?
.. do you wish to make money through your creative skills?
Yes?
Then our Academy is for you!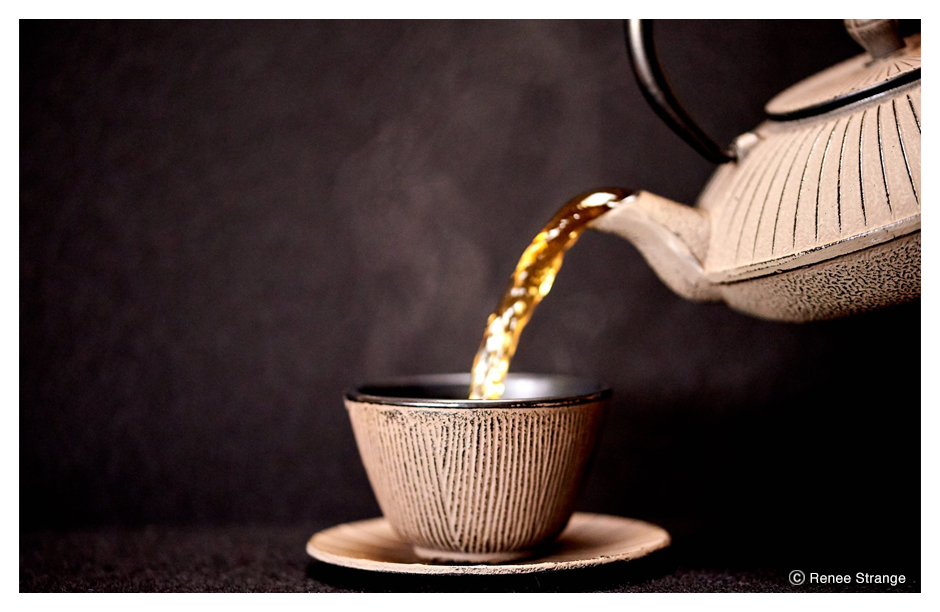 'Thanks for the Webinar Leanne and Peter.
It was really most informative and helpful. I look forward to the next course.' 
Renee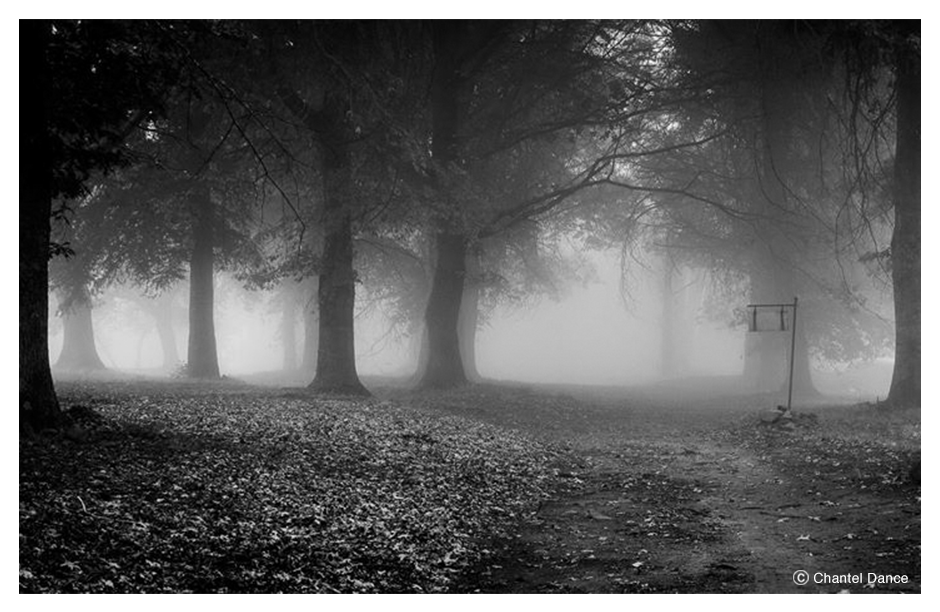 'This taught me to be patient, observe and wait.
The most important lesson is that we all see life differently and we will never stop learning.' Chantal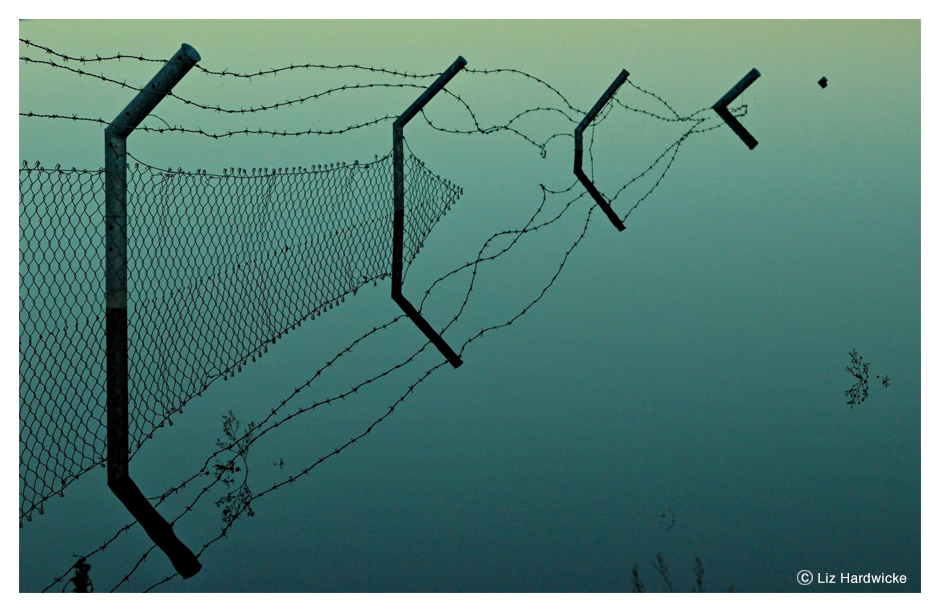 'Thank you all at The Photo Shed Academy for challenging and inspiring us.
I enjoyed it immensely.'
Liz
Walk with Peter and Leanne
from The Photo Shed Academy, along the estuary and to the Atlantic Ocean